Mighty Auto Parts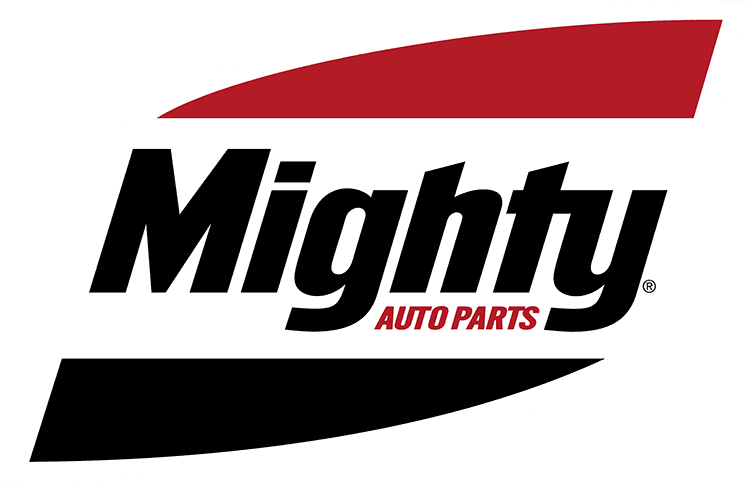 What Is Mighty?
Mighty Auto Parts, a National Distributor of quality automotive aftermarket parts, supplies, chemicals and equipment.
Mighty sources the highest quality auto parts from the world's leading OE manufacturers, serving as the linchpin between manufacturers and only professional technicians from coast-to-coast.
Add to that the added-value services of professional inventory management and obsolescence protection that translate into millions in profits for Mighty customers-profits that might otherwise be missed. The most unique element of this winning combination is Mighty's organizational culture that prizes extraordinary personal service over all else; doing whatever it takes to enhance the success of its customer-partners.
Mission
"To serve the professional automotive repair market with select, high quality products and superior customer support services."

Main Product Line
Underhood

Batteries
Belts & Hoses
Cooling Products
Engine Management
Filters
Lighting & Electrical
Wiper Blades
Undercar

Brake Drums & Rotors
Brake Pads & Shoes
Chassis
Hub Bearings
Tire Service
Chemicals

Brake System
Cooling System
Fuel System
Maintenance Products
Oil System
Power Steering
Transmission
Oil & Lubricants

Engine Guard Motor Oil
Royal Purple Lubricants
Car Wash & Detailing

Engine Guard Motor Oil
Royal Purple Lubricants
Tools & Equipment

Delivery Devices
Mighty by MotorVAC Machines
Shop Supplies

For more information, please visit mightyautoparts.com
Balise has two Mighty franchise locations for business to business sales:
Mighty of Western Mass
135 Avocado Street
Springfield, MA 01104
Phone: 413-437-7224
Fax: 413-285-7035
[email protected]
Mighty of Rhode Island
1400 Post Road
Warwick, RI 02888
Phone: 401-780-3091
Fax: 401-490-4004
[email protected]
Business to business sales includes:
Quick service centers
Tire dealers
Oil and lube distributors
Independent workshops, especially related to mechanic repairs and body shops
Authorized Original Equipment Manufacturer dealers (OEM), outside of Balise dealers
Auto fleets from government entities (city halls – transportation department, police stations, fire departments, etc.) and private ones, such as taxi fleets
Engine rebuilders and remanufacturing companies
Full service gas stations
Any other business in need of Mighty high quality parts and services
Mighty products are also for sale to the public at all Balise dealerships