2021 Hyundai Kona vs. Competition for Sale in Springfield, MA

Overview
The subcompact crossover has become a hot ticket item thanks to its practicality, affordability, and nimbleness. Plus, with their great fuel efficiency and fun-to-drive nature, it's no wonder why they've become so popular. One of the best-regarded smaller crossovers out there is the 2021 Hyundai Kona. It has its competition, that's for sure. But when you look at the whole package, rival 2021 models like the Honda HR-V, Toyota C-HR, Ford EcoSport, and Subaru Crosstrek come up a bit short compared to the Kona. Let's dive in to the details.
---
View Inventory
---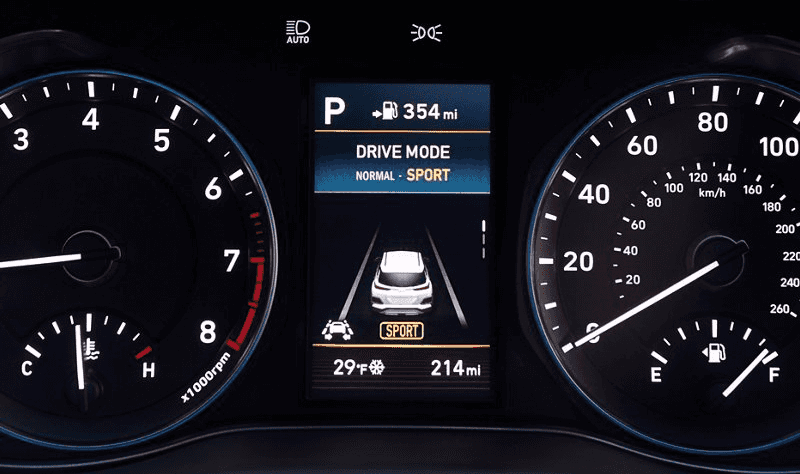 Price and Warranty
The Hyundai Kona is one of the least expensive models in this comparison, with a starting manufacturer's suggested retail price (MSRP) of just $20,500. That's lower than the base price of the HR-V ($21,220), the C-HR ($21,595), and the Crosstrek ($22,245). While the EcoSport's entry-level price is $19,995, that's a minimal difference and it falls behind in more crucial areas. What's more, the '21 Kona comes with industry-leading warranty coverage. This includes a 5-year/60,000-mile limited bumper-to-bumper warranty and a 10-year/100,000-mile powertrain warranty. Every other model in this comparison comes with a 3-year/36,000-mile bumper-to-bumper warranty and a 5-year/60,000-mile powertrain warranty.
Kona buyers also get Hyundai's complimentary maintenance plan, which is good for 3 years/36,000 miles and takes care of routine services like oil and filter changes, tire rotations, and multipoint inspections. The C-HR is the only other model that comes with complimentary maintenance; however, Toyota's term expires after 2 years/25,000 miles.
---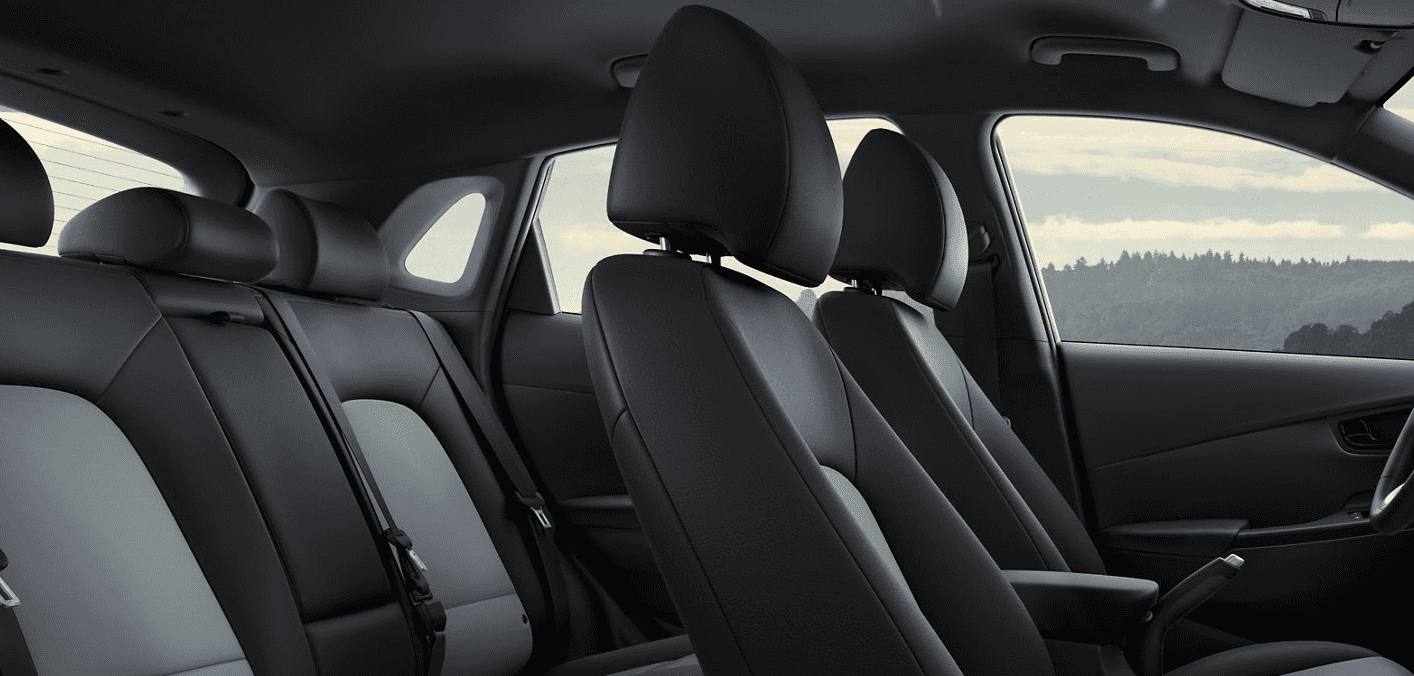 Fuel Economy
The '21 Kona's fuel economy is quite impressive. Its EPA-rated mileage with the standard 2.0-liter four-cylinder engine is 27 mpg in the city and 33 mpg on the highway. With all-wheel drive, its fuel economy dips only slightly to 26 city/30 highway. The C-HR – which comes in FWD only – gets 27 city/31 highway. The EcoSport achieves 27 city/29 highway with FWD and 23 city/29 highway with AWD, and the AWD-only Crosstrek with its optional continuously variable transmission (CVT) achieves 28 city/33 highway. While the Crosstrek's fuel economy is a tad better than the Kona's, you'll need to pay extra for the CVT, since it has a standard manual transmission that returns 22 city/29 highway in conjunction with Subaru's 2.0-liter engine.
Power and Transmissions
The Hyundai Kona has an advantage in the performance department, both with its standard 2.0-liter engine (147 hp) and its available 1.6-liter engine (175 hp). The HR-V's and C-HR's sole-choice engines are less powerful, yielding 141 hp and 139 hp, respectively. The EcoSport offers two engines like the Kona, but both are less powerful (123 hp is made from the EcoSport's standard 1.0-liter engine and 166 hp is made from its optional 2.0-liter). The Kona also comes with an automatic transmission (a standard six-speed with the 2.0-liter engine and a seven-speed dual-clutch with the 1.6-liter turbo). The HR-V, C-HR, and Crosstrek only offer a CVT, which a lot of driving enthusiasts dislike because a CVT, which is a gearless transmission, doesn't provide the same feel that comes with moving along to each successive shift point.